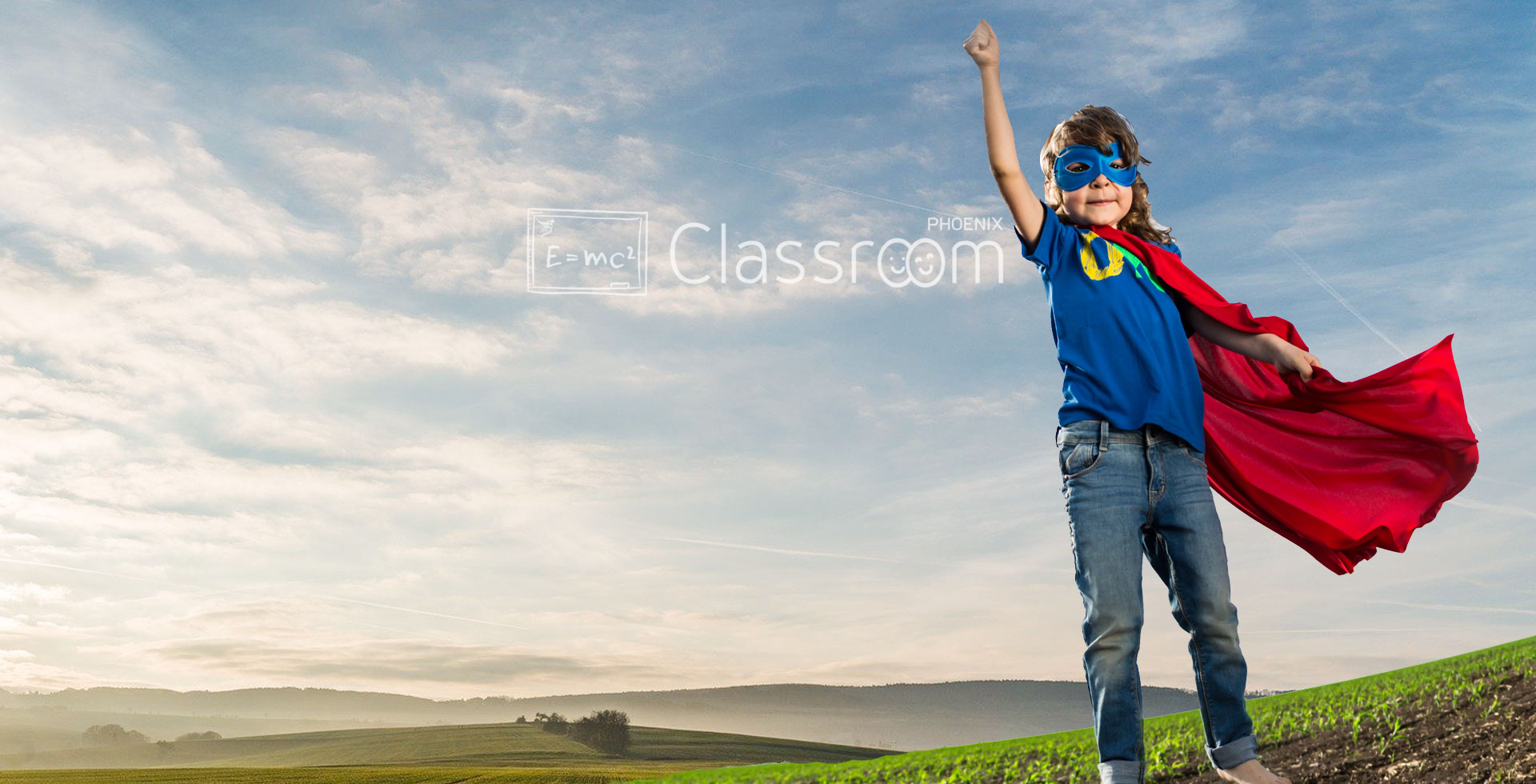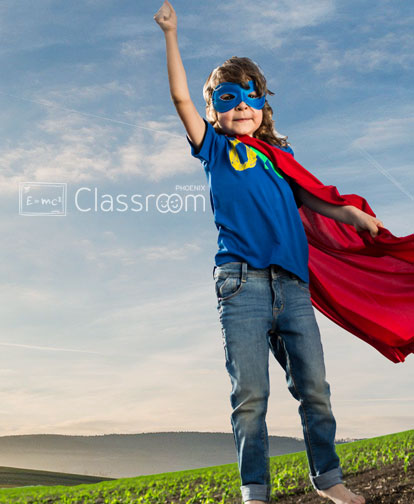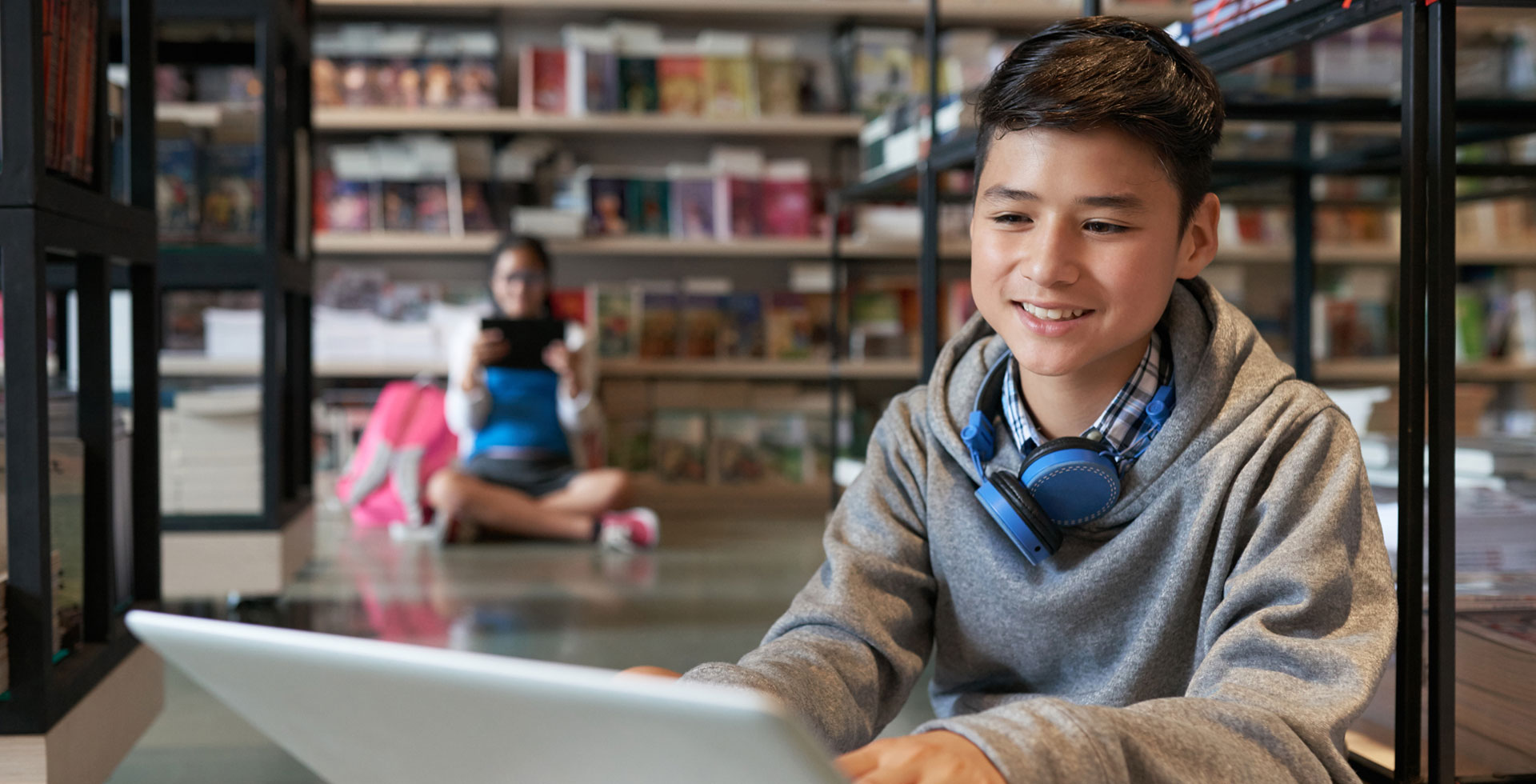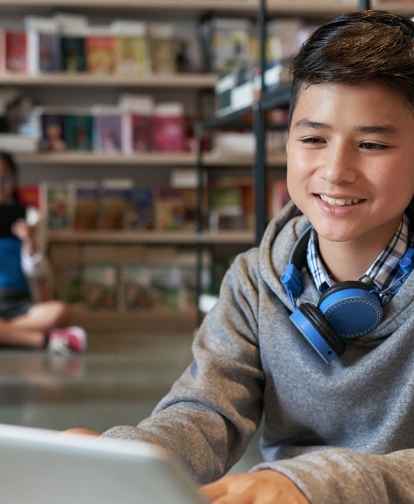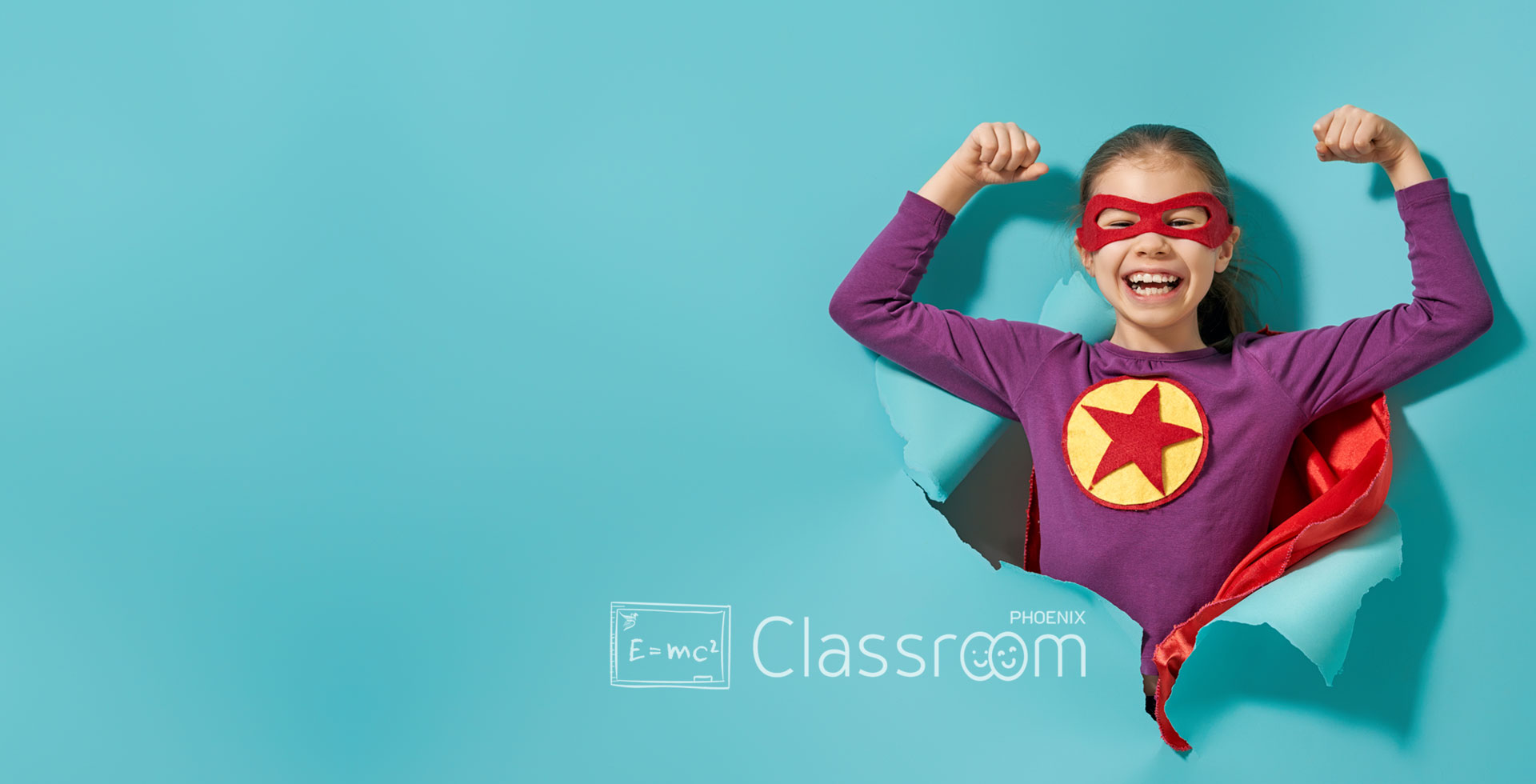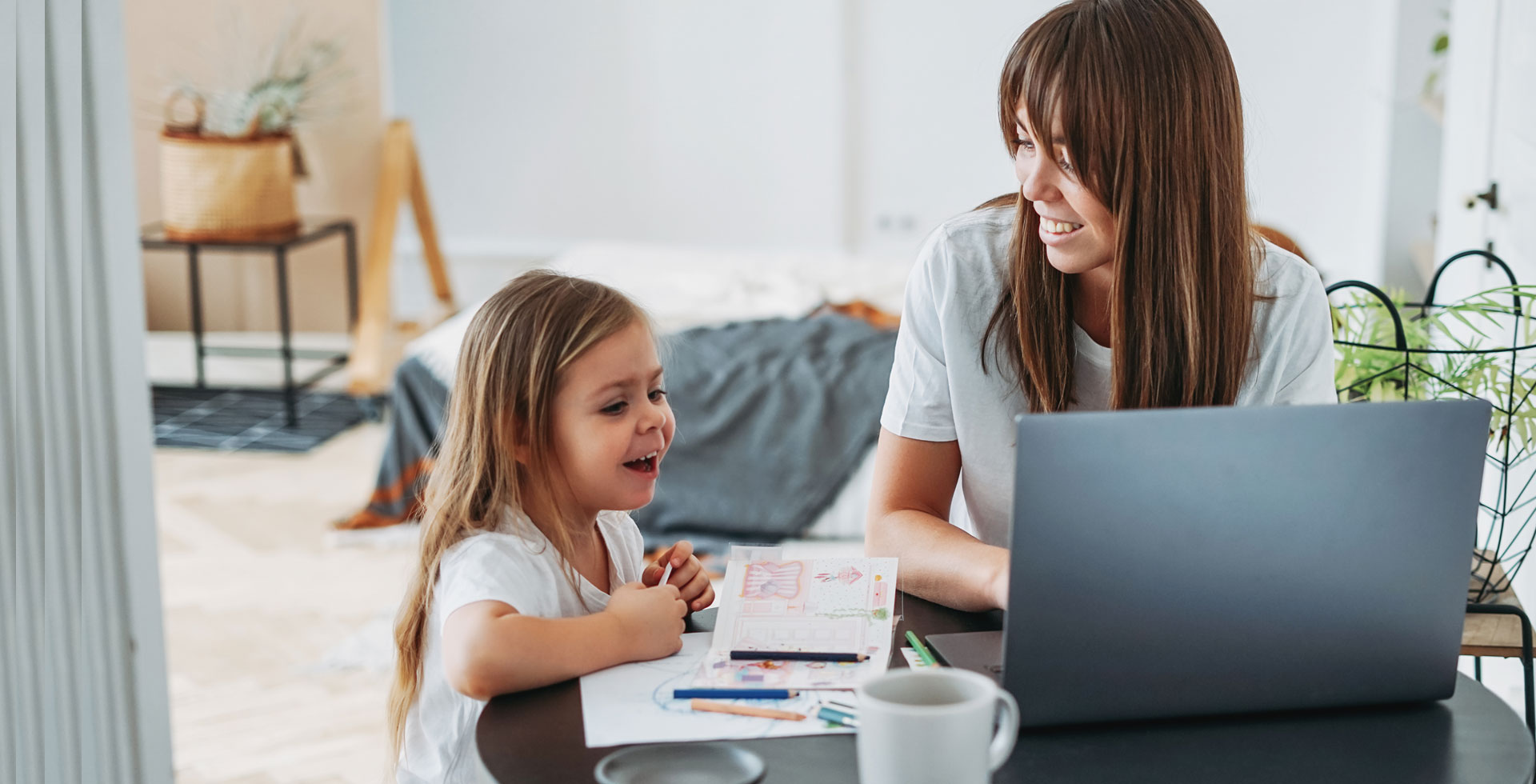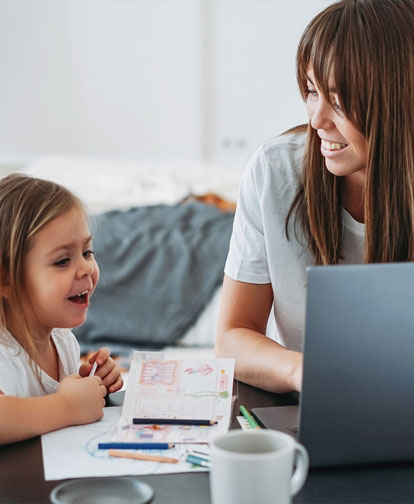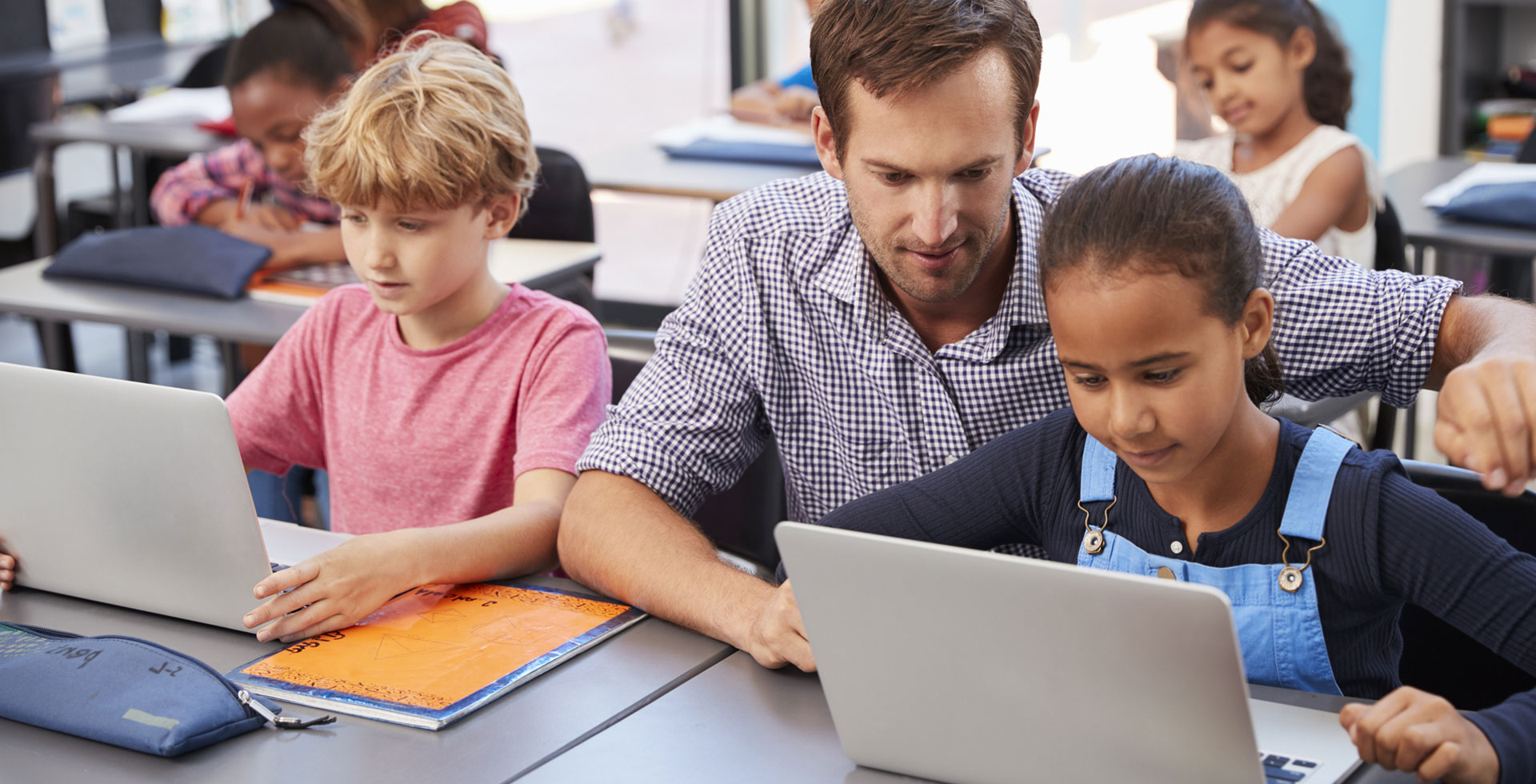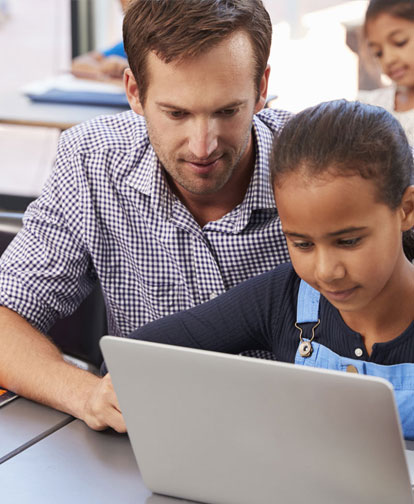 Intro
Why Phoenix Classroom?
Phoenix Classroom is a state of the art learning management system leading the market with its bespoke features and functionalities. It was conceptualized with School Classrooms at the heart, prioritized for Teachers, Students and Parents - who we care the most. Phoenix Classroom was designed in collaboration with educators and technology advisors to support K-12 schools of any curriculum.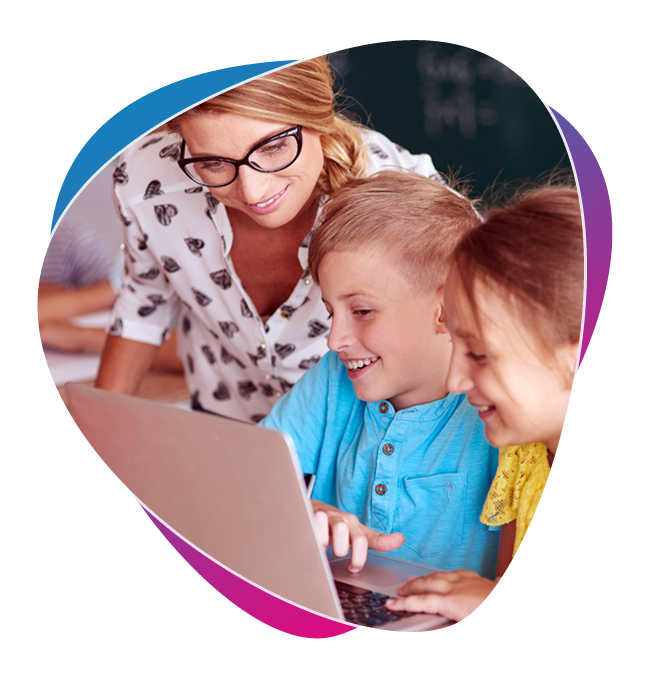 Features
To make
your child's learning meaningful
Assignments
Teachers can create assignments, for individual or group of students. Students can complete assignments by submitting their work online. Teachers can mark and grade them digitally.
Quiz
Ability to design quizzes, assign to students and review & grade students' submissions
Chatter
Where teachers can initiate dialogs on topics, students can post and participate in discussions.
My Groups
Groups are seamlessly available from School Management System.
Teachers
Making teacher tasks simple

Live (Synchronous) Lessons*
Deliver live lessons fully embedded with advanced features

Asynchronous Lessons*
Plan and schedule lessons for students to learn at different times and locations

Attendance
Mark students attendance for all the lessons

Cross School Teaching*
Allow different school-teachers to teach other school students

Assignments
Create assignments and tasks, map to learning objectives & assign to students

Quizzes
Create auto graded quizzes for assessments purposes

Gradebook*
Allow Formative and Summative assessments recording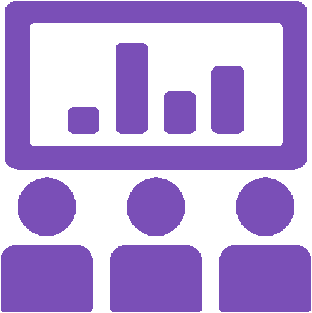 Student Progress tracking
Monitor progress through learning objectives / curriculum standards

Lesson Plan
Create lesson plans including associated resources
Behavior & Achievements
Track positive, negative and achievement recordings

Log Parent Engagement*
Allow recording parent engagement and follow up on tasks

Knowledge Hub
Access to external content and internal GEMS resources
* Functionalities part of Sep-20 release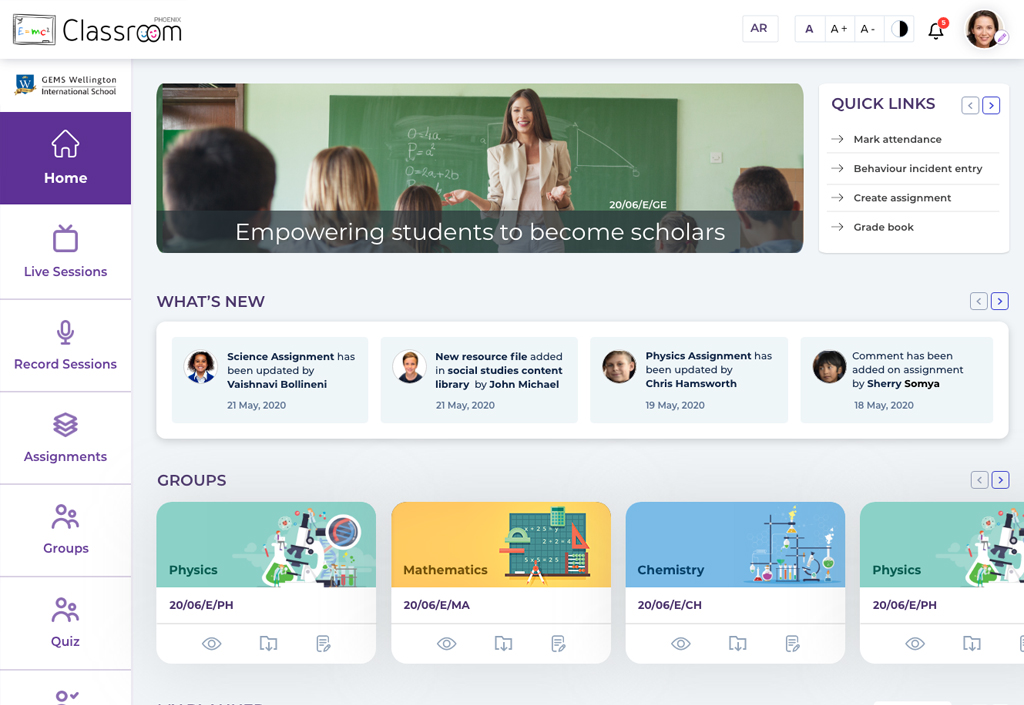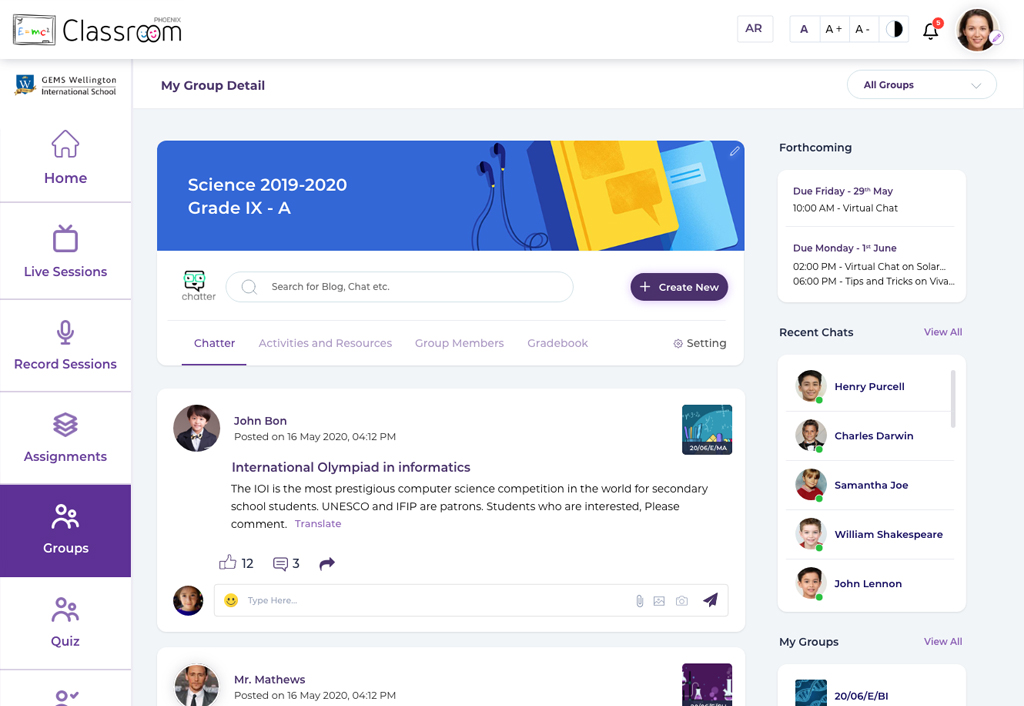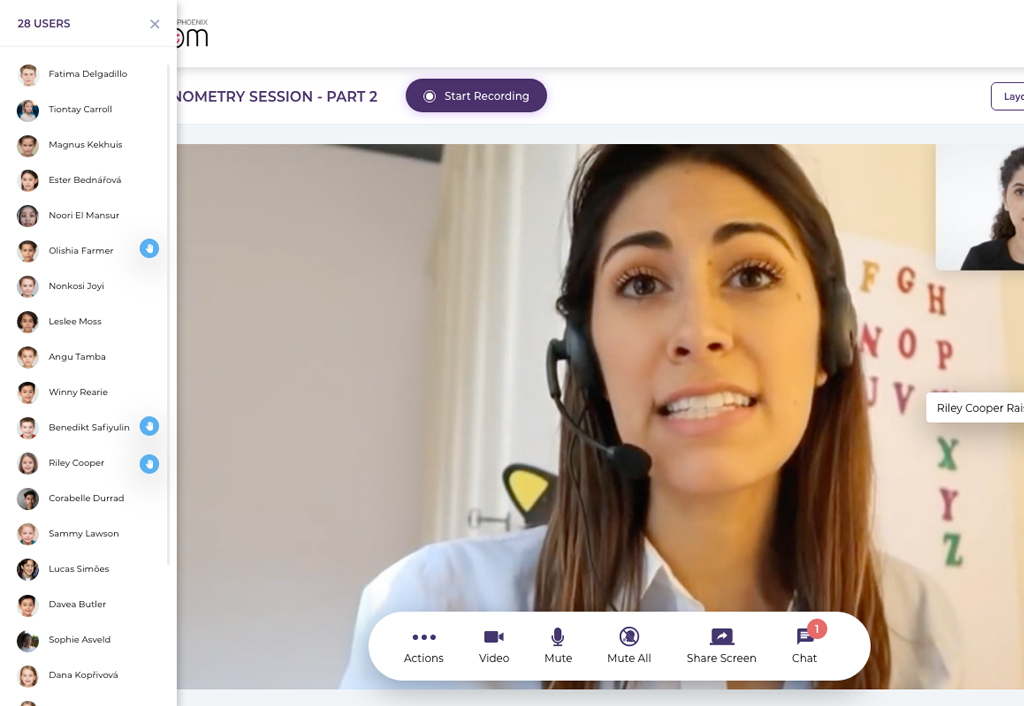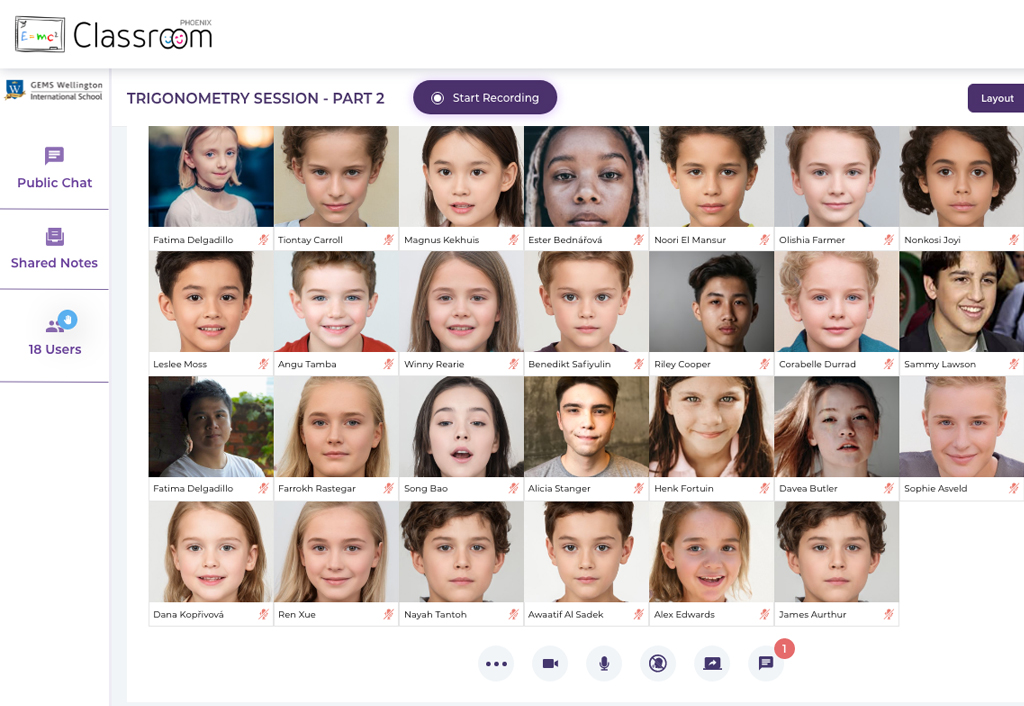 Students
Driving student learning more engaging

Live Lesson delivery*
Participate in live lessons with advanced capabilities

Offline Study*
Access to customized lessons including digital content and assessments

Student Vault
Securely share documents, information between teachers, students & parents

Assignment Submission
Ability to complete, submit and track assignments and quiz online

Progress & achievements
Detailed progress tracking showing achieved milestones & next steps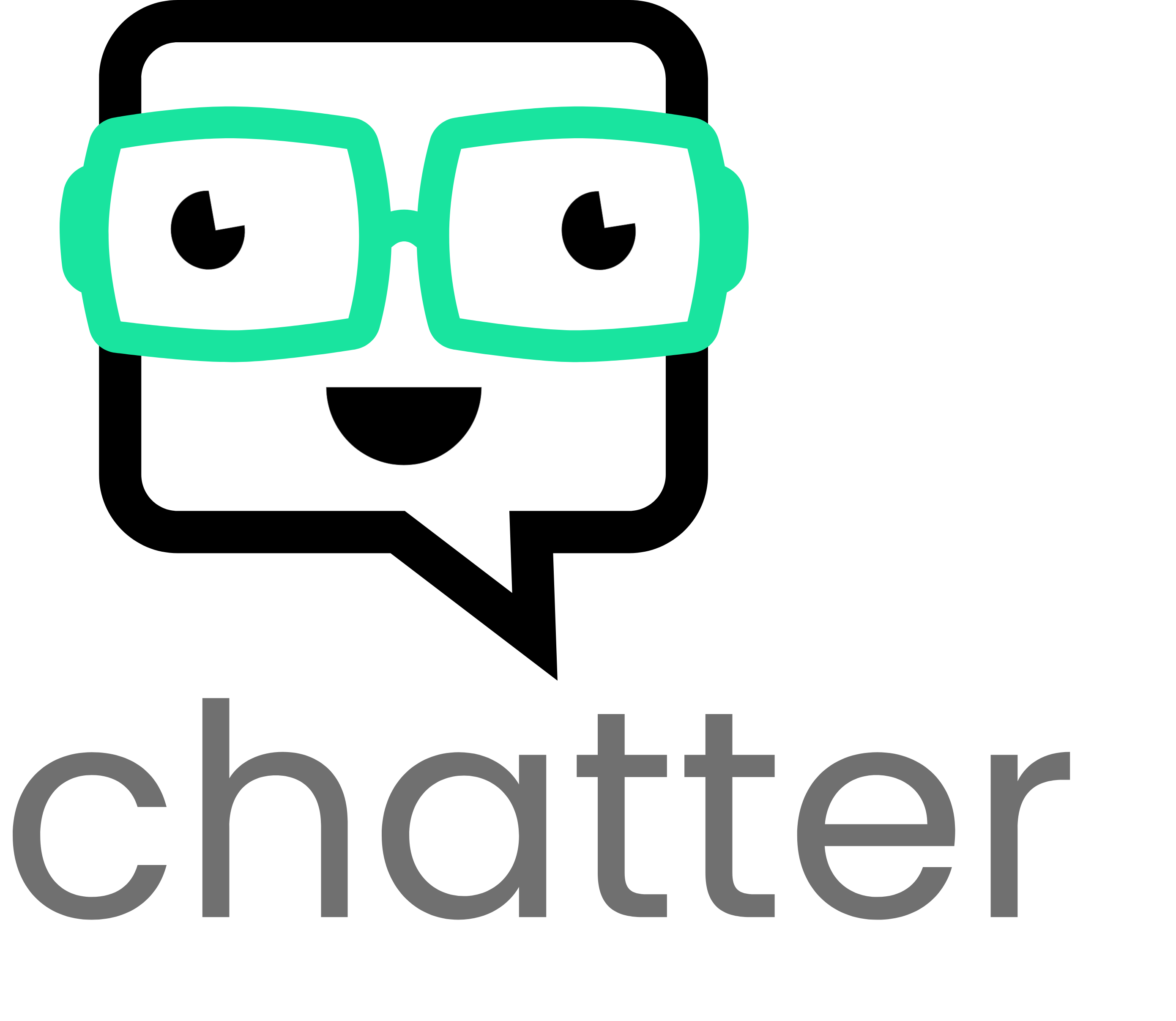 Chatter
Participate in discussions with teachers and peers


Encourage students to be physically active with gamification elements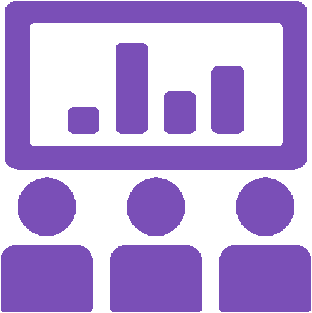 Knowledge Hub
Seamless access to approved internal resources and external content providers

Exemplar Wall
Allows teachers to display exemplary work done by student

Quiz
Allows designing of quizzes & assignment / review submissions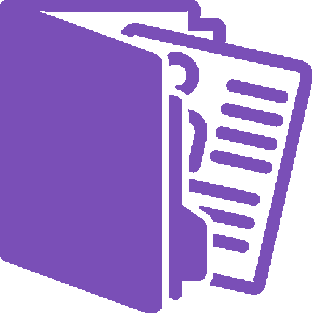 Digital Portfolio
Create portfolio with badges, academic achievements, skills, certificates details

Student Planner
Help keep track of their assignments, set personal goals
* Functionalities part of Sep-20 release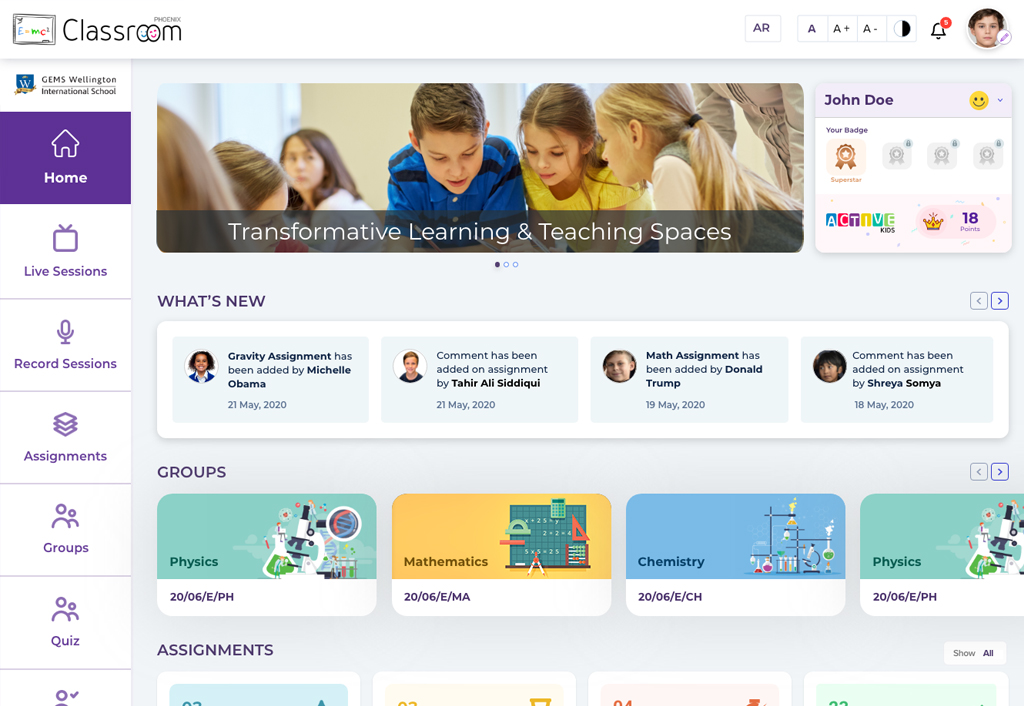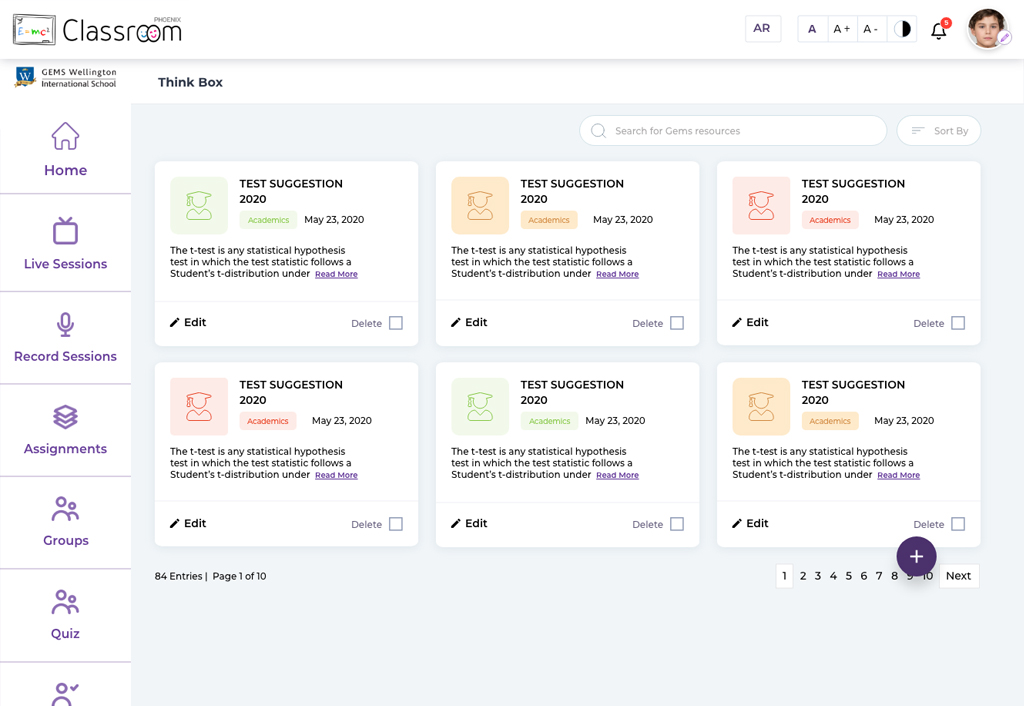 Parents
Providing useful insights of children learning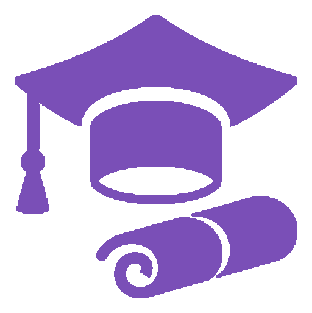 Academic Corner*
Access to grades, achievements, reports and overall student progress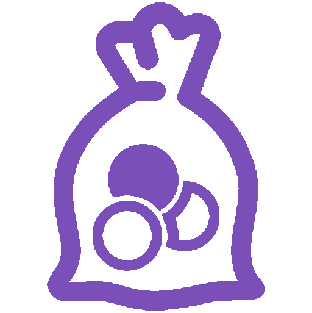 Fees & Payments
Access to fee payments directly through classroom portal

360 Overview*
Dashboard to provide overview of their child(ren)'s learning journey

Online Parent-Teacher Meeting
Ability for scheduling and conducting online Parent Teacher meeting

School News / Announcements
Information about school news, classes/ groups announcements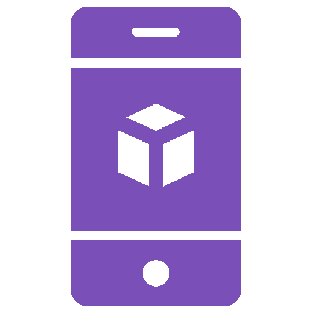 Mobile App*
Intuitive mobile app with all the features required for all stakeholders

School Calendar
View school calendar including events throughout the academic year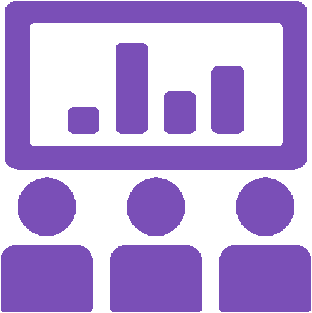 Knowledge Hub
Access to learning content for their child(ren)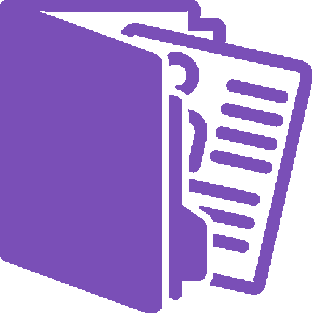 Student Digital Portfolio
Allow parents to view their child(ren) student achievements

Attendance
View student attendance, apply for leave and student attendance profile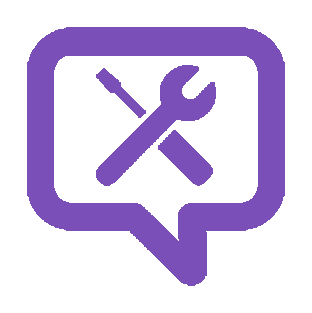 Service Request
Request for Transfer certificate, re-enrolment, GEMS ambassador program, etc

Community
Ability to share circulars, newsletters, event gallery, resources
* Functionalities part of Sep-20 release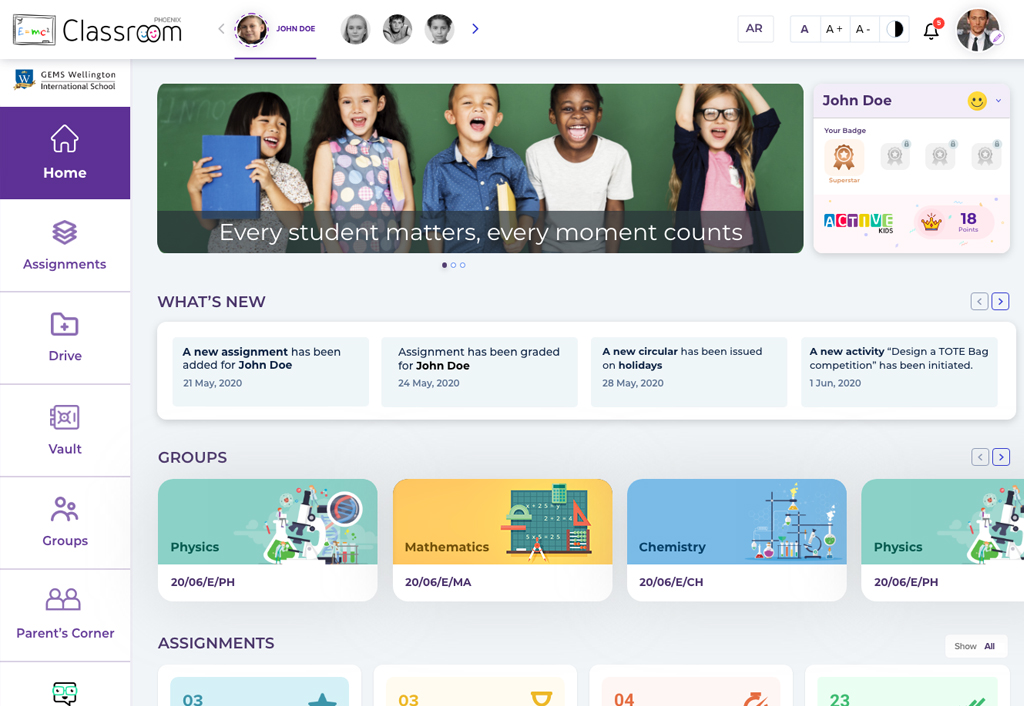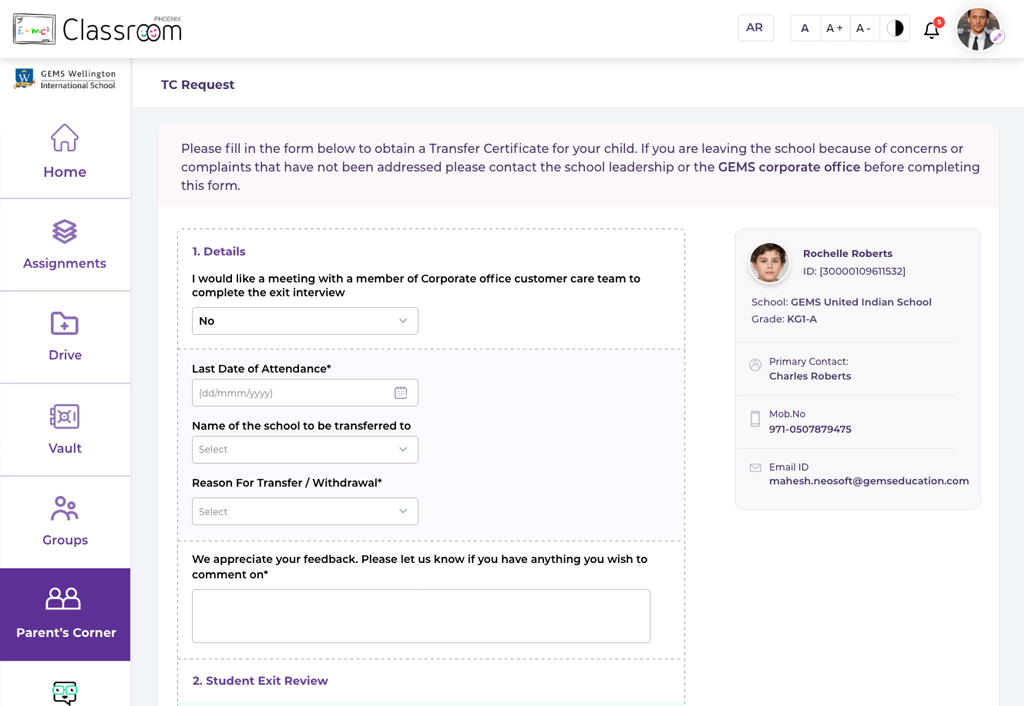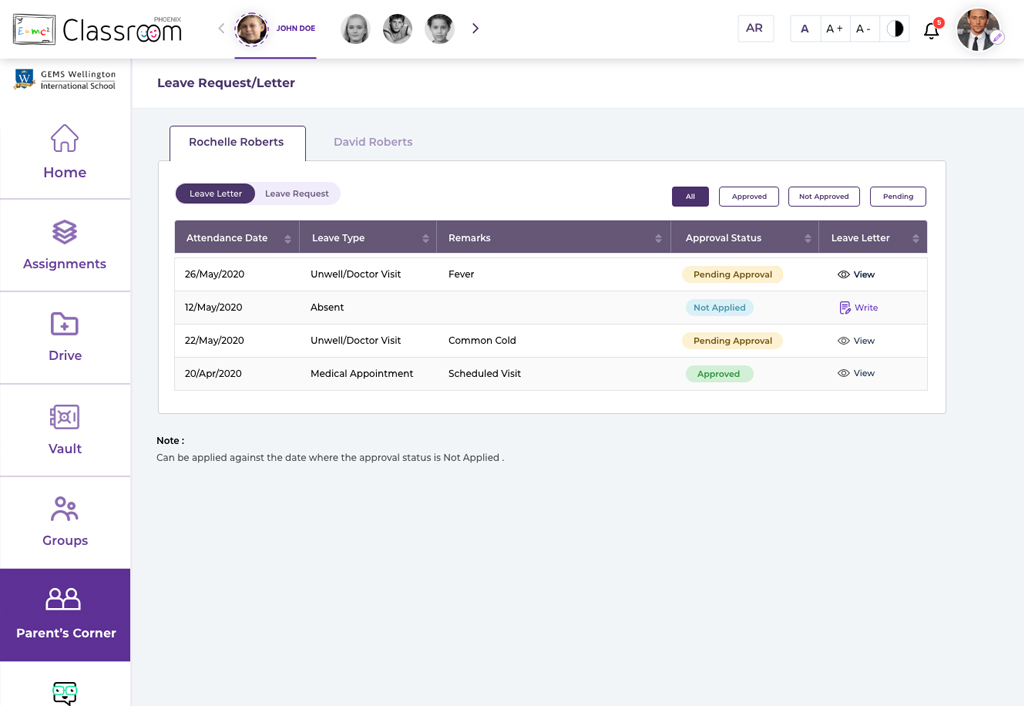 Student
Learning at their fingertips, easy to use app supporting their academic progress, extracurricular involvement, and wellbeing
Teacher
All in one place app, conveniently integrated with the school management system to ensure their student success
Parents
Stress-free and powerful app, keeping up to date in their children's learning progress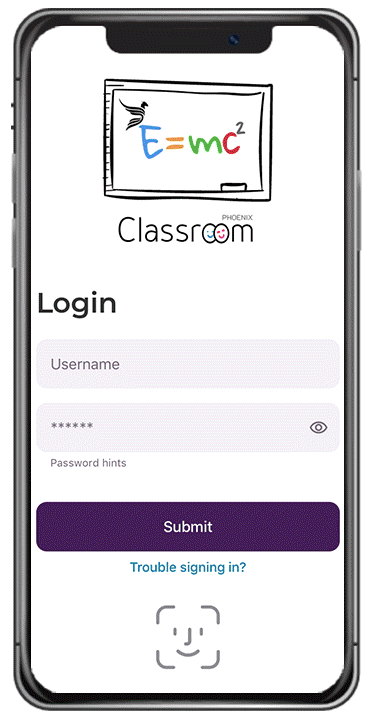 Your request has been sent successfully.